Outdoor Kitchen Appliances
We offer top quality Outdoor Kitchen Appliances.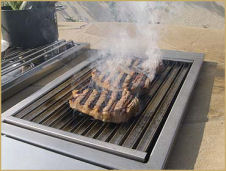 We carry a growing selection of high quality Outdoor Kitchen Grills and BBQs that will provide years of reliable service for your Outdoor Kitchen.
---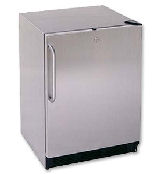 Keep your food and beverage items cold for those special events with a quality Outdoor Kitchen Refrigerator.
---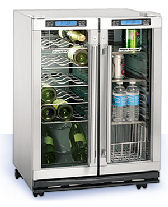 If you have a large family or larger parties and events at your home, then you may want to consider a quality Outdoor Kitchen Beverage Cooler for your new custom Florida Outdoor Kitchen.
---

Serving cocktails and mix drinks has never been easier than with your own Cocktail Pro installed in your new dream Outdoor Kitchen.
---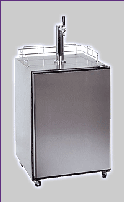 Cold beer on draft makes those football games, parties and other events much more enjoyable. Don't worry about running out of your favorite cold beer, keep a keg of your best beer on draft right in your back yard kitchen. For beer lovers, keep several varieties on draft with a multiple keg unit.
---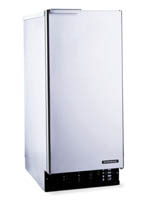 Keeping drinks and other items cooled to perfection many times requires Ice on hand and on the real hot days, lots of it. If you would like to have plenty of Ice on hand, then the best way to go is to install an Ice Maker in your new Outdoor Kitchen.