Outdoor Kitchen Cabinets & More
Move the party outdoors and create a space that's perfect for cooking and entertaining. Built-in grills, outdoor kitchen island grills and outdoor refrigerators all come together to create a stylish and functional space during those months when you want to move the heart of your home outside. 
We have high quality products for your outdoor kitchen needs.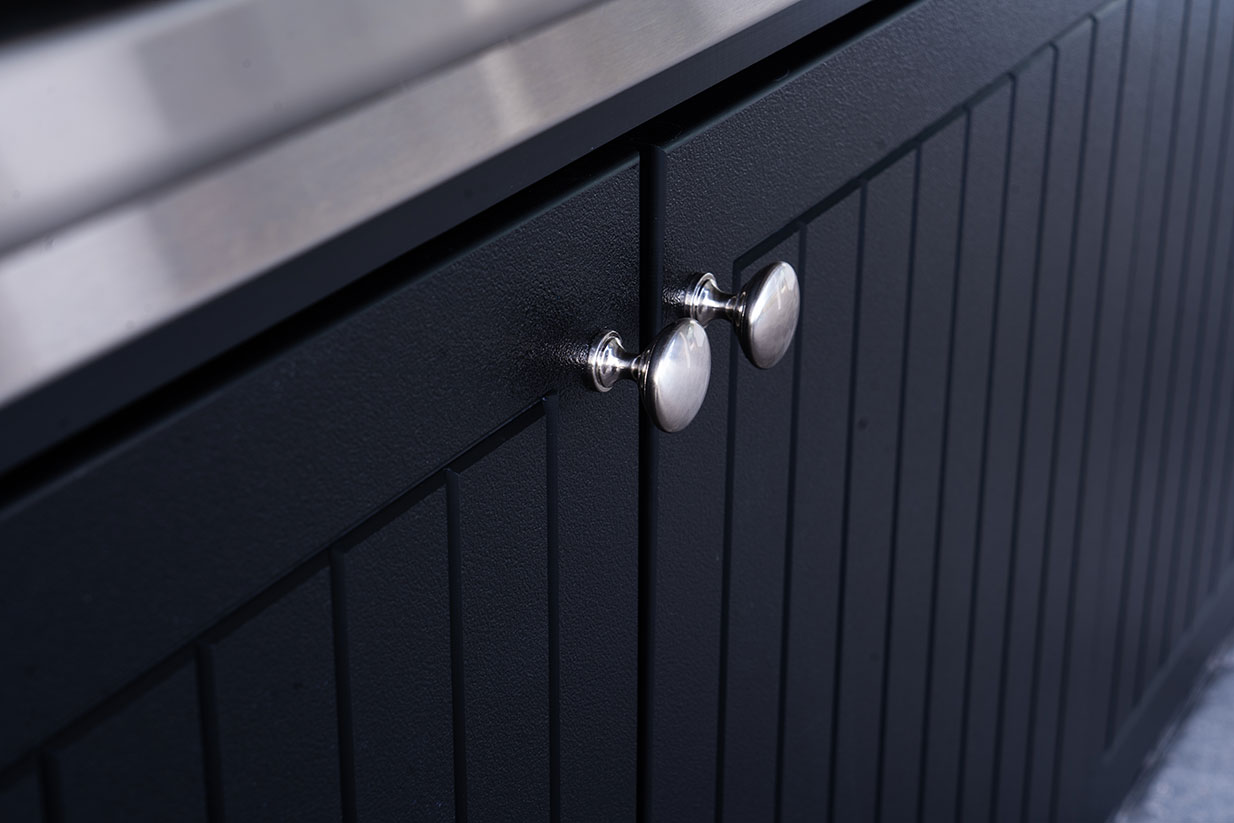 Our polymer cabinet construction is far superior to any other cabinet on the market today! Our outdoor cabinets are held together with hardware-free interlocking joints! No hardware on our cabinet boxes!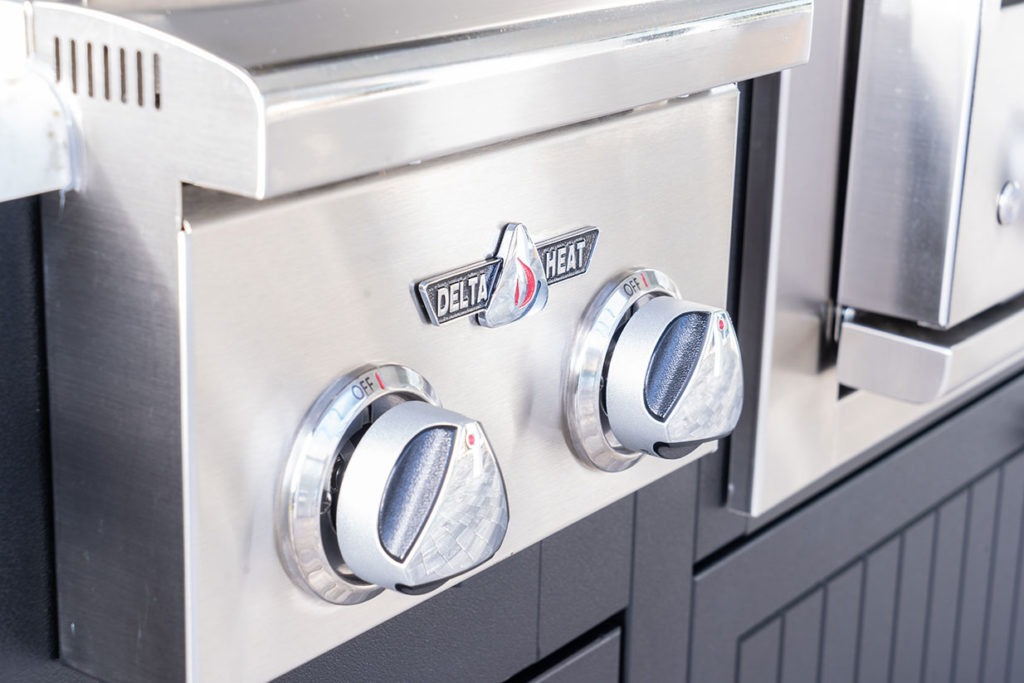 We carry a growing selection of high quality Outdoor Kitchen appliances, ranging from grills, kitchen refrigerators, cocktail pros, kitchen beverage coolers, ice makers to beer dispensers.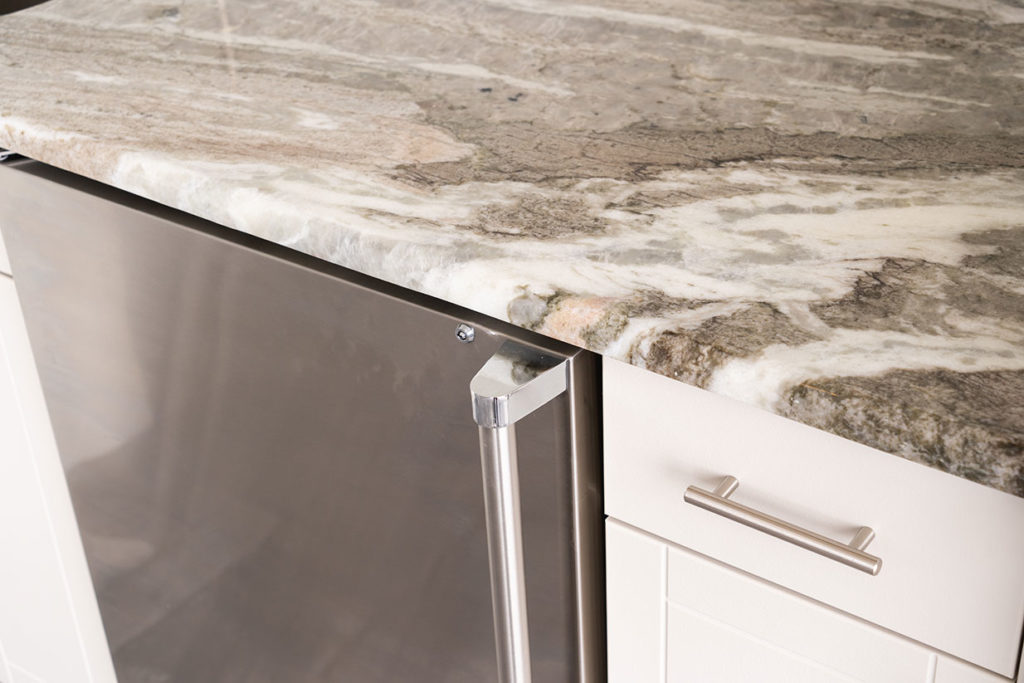 Granite, soapstone, concrete, and tile are typically the most popular materials for outdoor countertops. Here are our top countertop ideas to give you inspiration for your new outdoor kitchen design.
Contact us today for a project quote and let's get started on your dream outdoor kitchen.